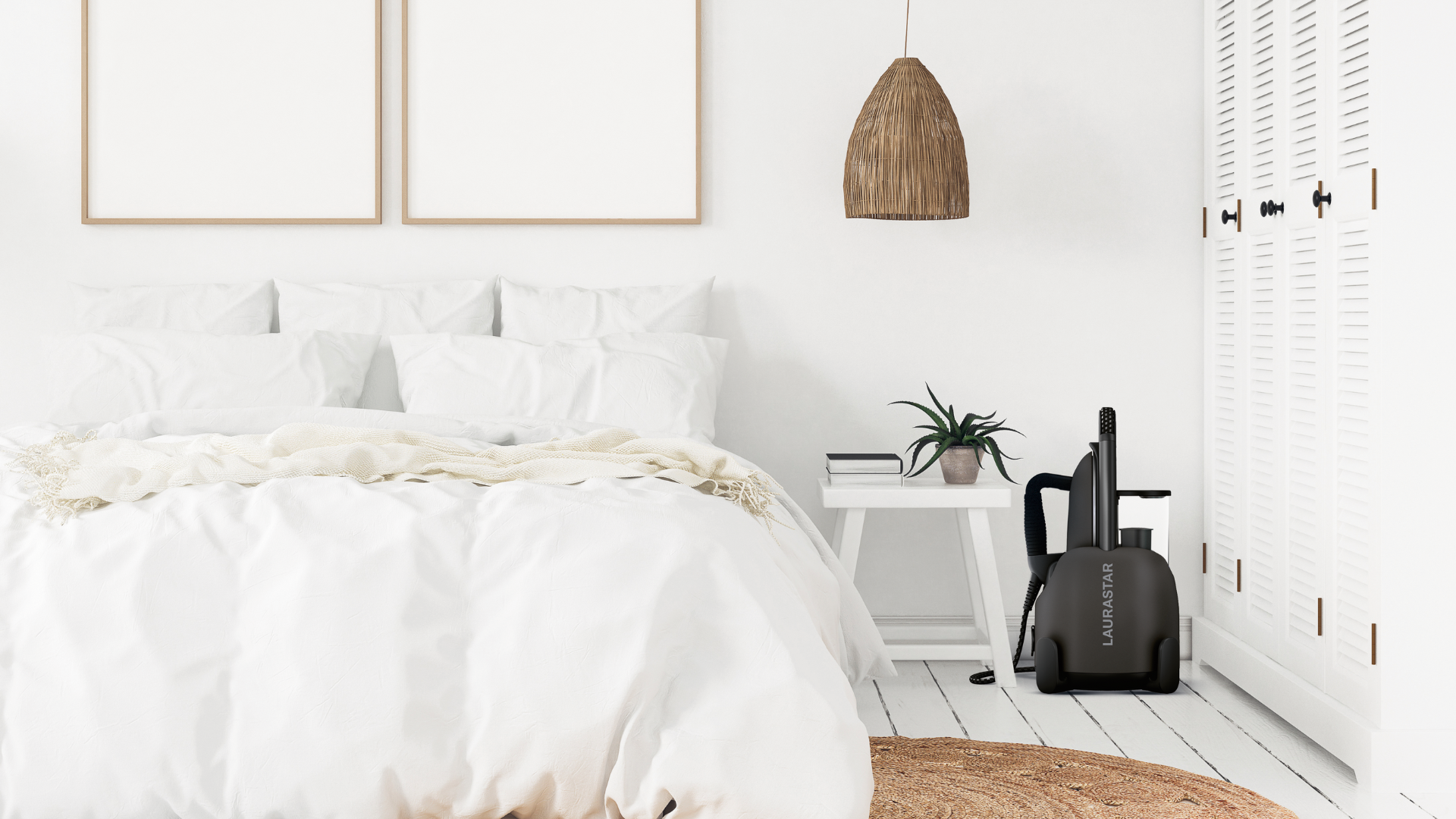 2022 fashion trends seem to take on a lot of qualities of previous decades. One thing that this year's style really hones in on, though? Effortless, chic, and cool. The feel is nothing too flashy, simply closet staples that can be dressed up with minimal jewelry.
We're focusing on four fashion trends that you can implement with ease by utilizing what you may already have on hand.
1. Oversized Button Down
Whether you rock this opened with a basic tank underneath or slightly buttoned, there really isn't anything much chicer. We're seeing this paired with denim or a neutral short for that effortlessly casual chic look. If you've ever laundered a button down, you know how wrinkly they can get! So don't forget your Laurastar friends to help complete the look. In our opinion, a crisp press really makes it.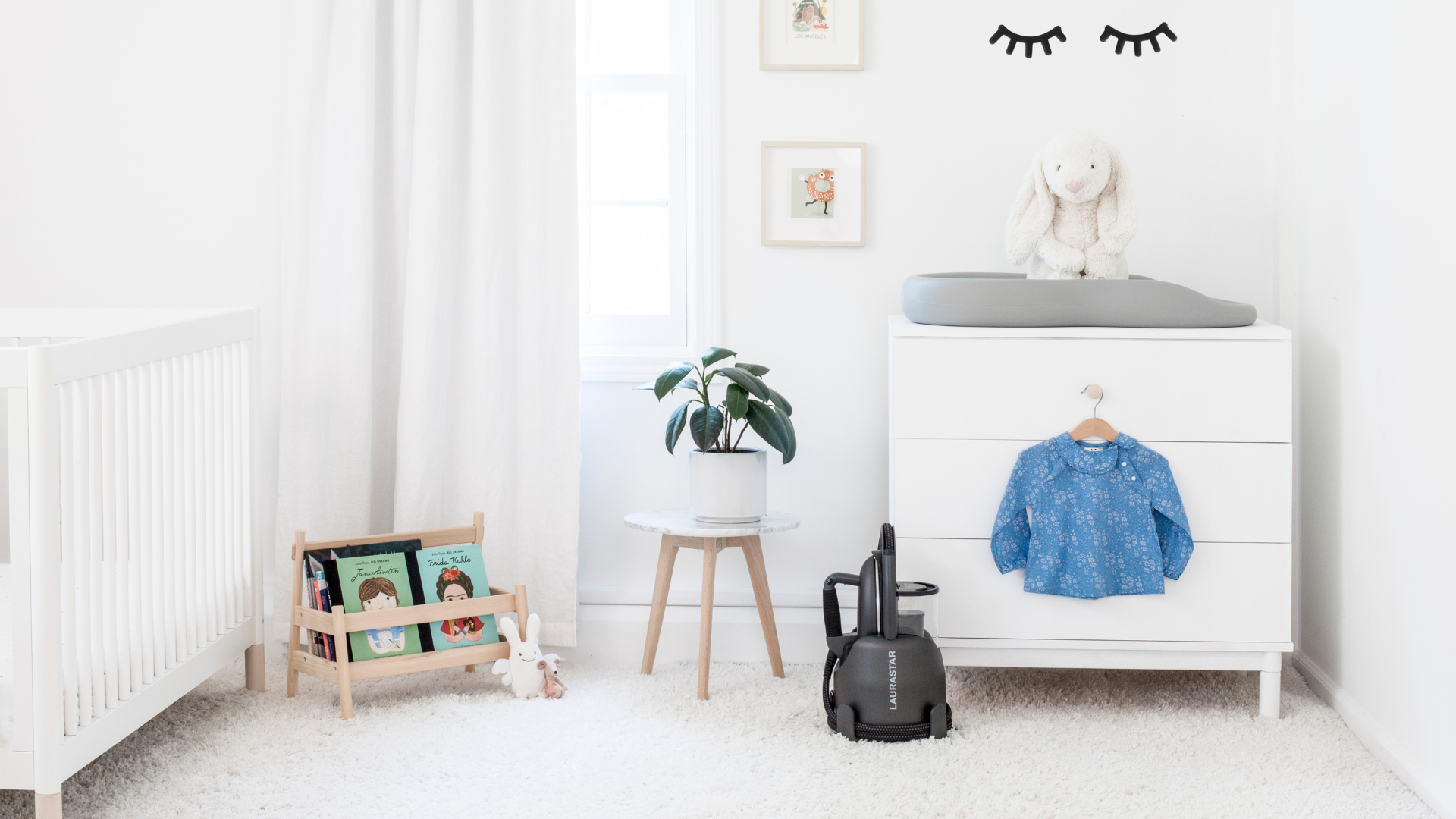 2. Wide Leg Jeans
The skinny jean is set to be put on the backburner for a while and being replaced with wide leg jeans. People are opting for looser, casual fits. However, the transition from skinny jeans to wider can feel like quite the change. If you aren't ready to fully embraced wider legs, a girlfriend cut is a great option.
3. Jaw Clips
We're seeing a trend of previous decade's styles come into play in 2022. 90's and early 2000's fashion seems to be making the biggest splash. If you haven't taken a jaw clip out of your vanity drawer in a few years, now is the time to rock it. With TikTok tutorial videos on how to style and secure, you'll be ready to wow the masses with a twisty, clipped up 'do.
4. 'Coastal Grandmother'
Hear us out on this one. It may sound funny, but it's a style and vibe that any age can work. It's essentially an aesthetic. Think crisp linens, neutrals with light colors, and most importantly comfort. Martha Stewart and Ina Garten can serve as some inspiration. Grab some comfy slacks, a neutral stripped shirt, and a sweater over your shoulders. Sip on a glass of iced tea for a full effect.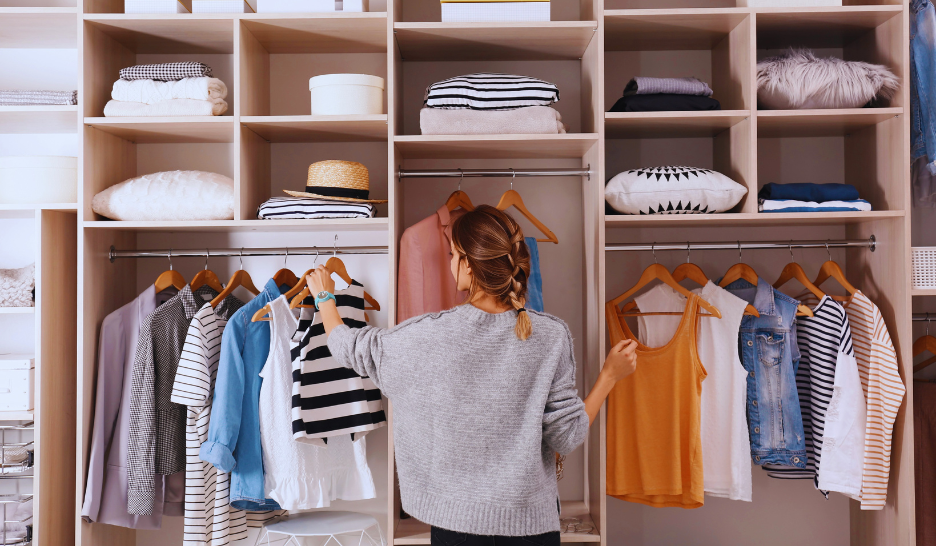 As we mentioned before, it's all about being effortlessly cool. You can make your pieces shine and look crisp with the help of Laurastar's products like IGGI and LIFT. A simple steam or iron can really make any trend you follow look like a million bucks.