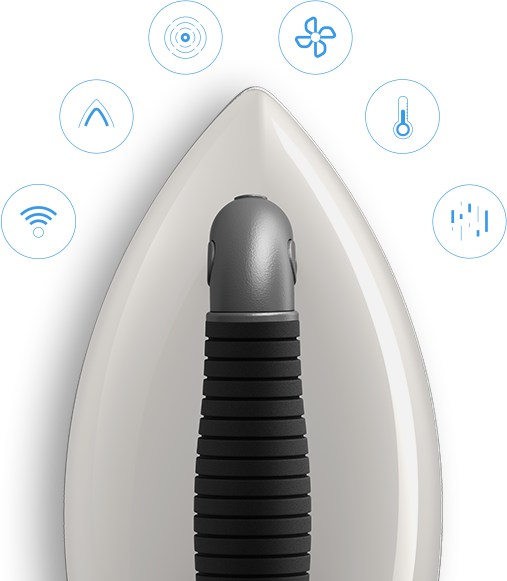 Experience the unique technologies of Laurastar:
Our exclusive technologies make ironing fun and easy. Experience how Laurastar can cut your ironing time inhalf.
discover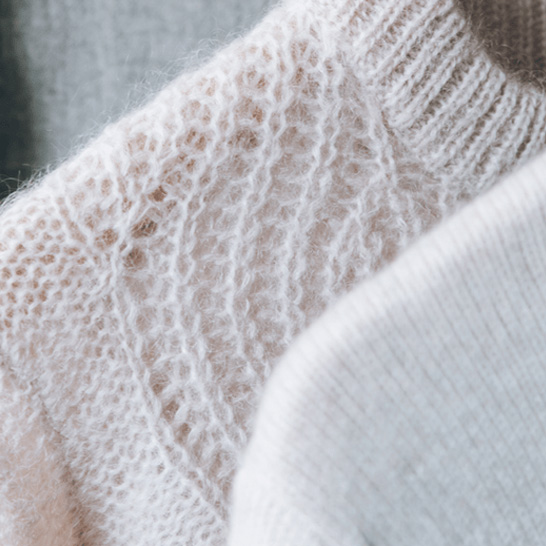 BEAUTIFY AND PURIFY YOUR LIFE
Laurastar is a Swiss brand that is constantly innovating so you can keep your clothes and textiles looking beautiful easily and purify them naturally, thanks to the hygienic qualities of its steam.
our mission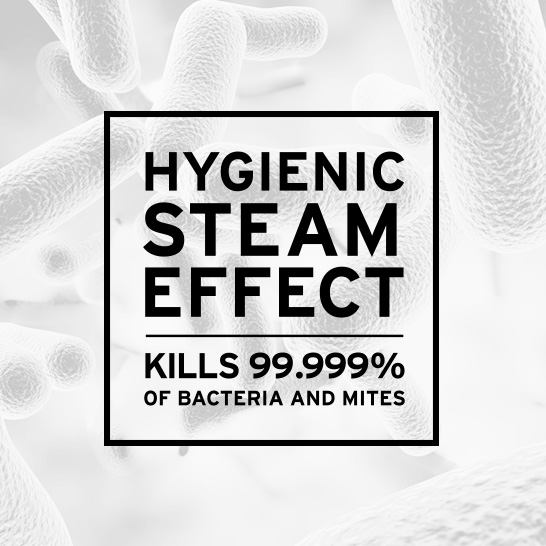 SCIENTIFICALLY PROVEN EFFECTIVENESS
Thanks to its high temperature, its ability to penetrate fibers and its power, Laurastar steam effectively and naturally purifies your clothes and all the fabrics in your home.
learn more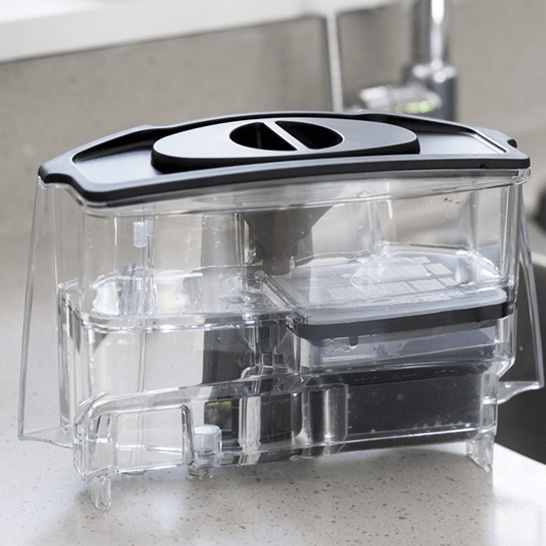 TAKING CARE OF YOUR LAURASTAR
Laurastar Irons are designed for use with tap water. Learn how easy it is to keep your iron clean and why our products are built to last.
LEARN MORE