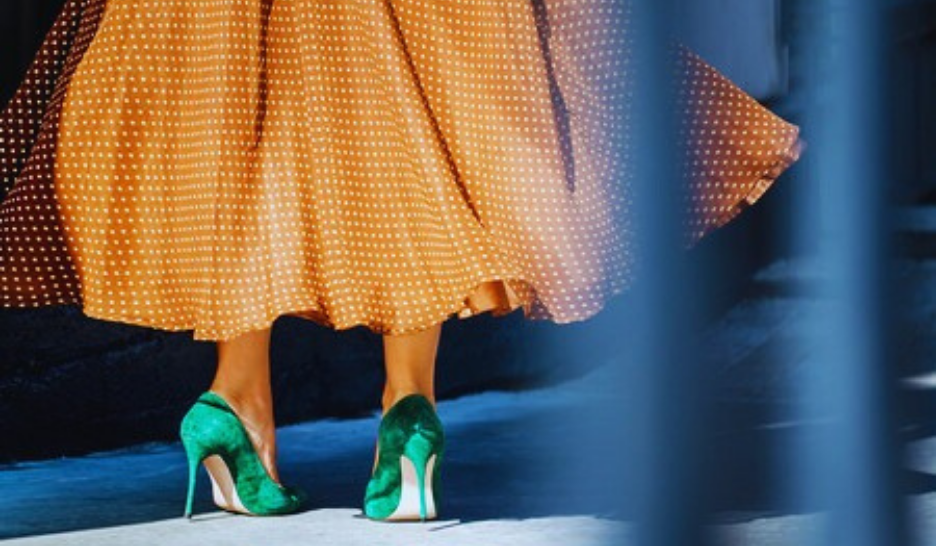 In a world of fast fashion, we want to embrace caring for the clothing we love and keeping them looking as good as new! With the proper care, your favorite pieces can continue being favorites for years to come. Whether you're wanting to rock something vintage or wear that sentimental cardigan, keep them looking as good as they day you received them with our not-so-secret tips for clothing care.
Wash Soiled Items ASAP
Cleaning items promptly is a sure way to prevent staining and discoloration in clothing. Take the time to spot treat any areas that may need a deep clean or give the piece of clothing a soak to avoid stains to set in.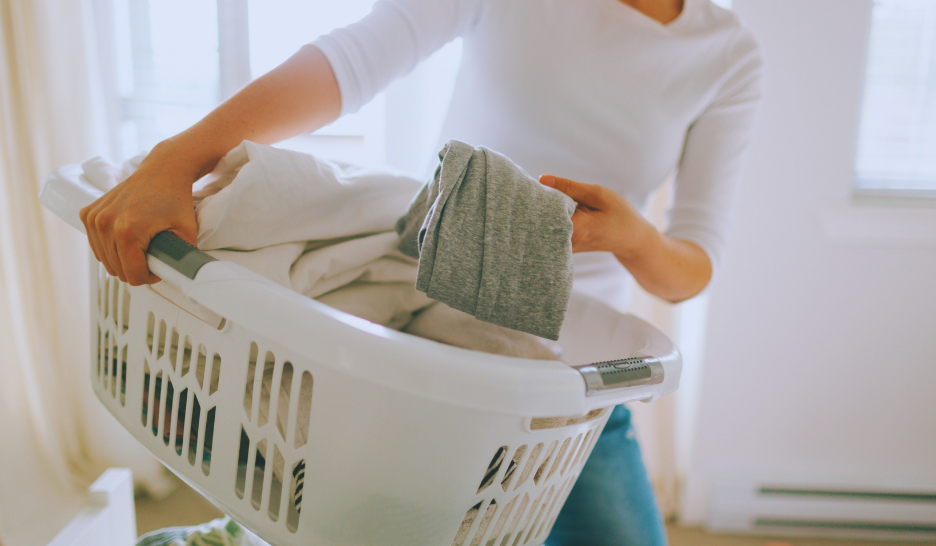 Check the Label!
The washing instructions are on the tag for a reason, don't go rogue! Is it machine washable or require dry cleaning? Taking the time to understand how your garment should be washed is a great way to keep it looking its best. No need to worry about clothes shrinking or delicate fabrics becoming damaged.
Give Your Clothing Some TLC
Caring for your clothing can go further than properly cleaning and hanging. Repairing loose buttons and broken seams are simple, but impactful ways to extend the life of your favorite pieces. Grab your handy sewing kit and put your thread and needle to good use!
Steam Out Wrinkles
It doesn't matter how old your item may be, a piece that is crisp and wrinkle-free always looks brand new. Take the time to iron or press your clothing for a put together and sharp look. If you don't have the time to break out the ironing board, opt for a handheld steamer like IGGI.
Store Items Properly
Packing away seasonal items is a great way to allow for more closet space. However, you want to make sure you're storing your clothing properly to prevent discoloration and damage. Reach for storage containers over cardboard boxes. Not only are these reusable and sturdy, but they will protect your clothing from insects, critters, and flooding.
Paying attention and caring for your items are not only efficient ways to keep your clothing looking great, but they're quick. Taking the time to check labels and storing properly can make all the difference on how your wardrobe looks and feels! At the end of the day, sometimes the simplest ways are the best ways. How will you care for your clothing?