With extra layers and bulky sweaters, style can sometimes take a hit in the dead of winter. No need to sacrifice warmth for style this season with a few tips! Get your best and warmest look by reading on.
Layer lighter clothing to prevent bulk
Instead of opting for chunky and bulky sweaters as your main source of fashion warmth, take to layering lighter clothes to stay comfortable. Thermal long sleeves are extremely warm and lightweight, which makes a great base layer. Add cardigans or other long sleeve shirts for a cute and toasty look.
Rock tube socks
Hear us out on this one: tube socks. Yes, the traditional white ones that hit the calf. Not only are these warm, but they're extremely fashionable right now when it comes to athleisure. Roll them over your leggings to get a stylish and cozy vibes.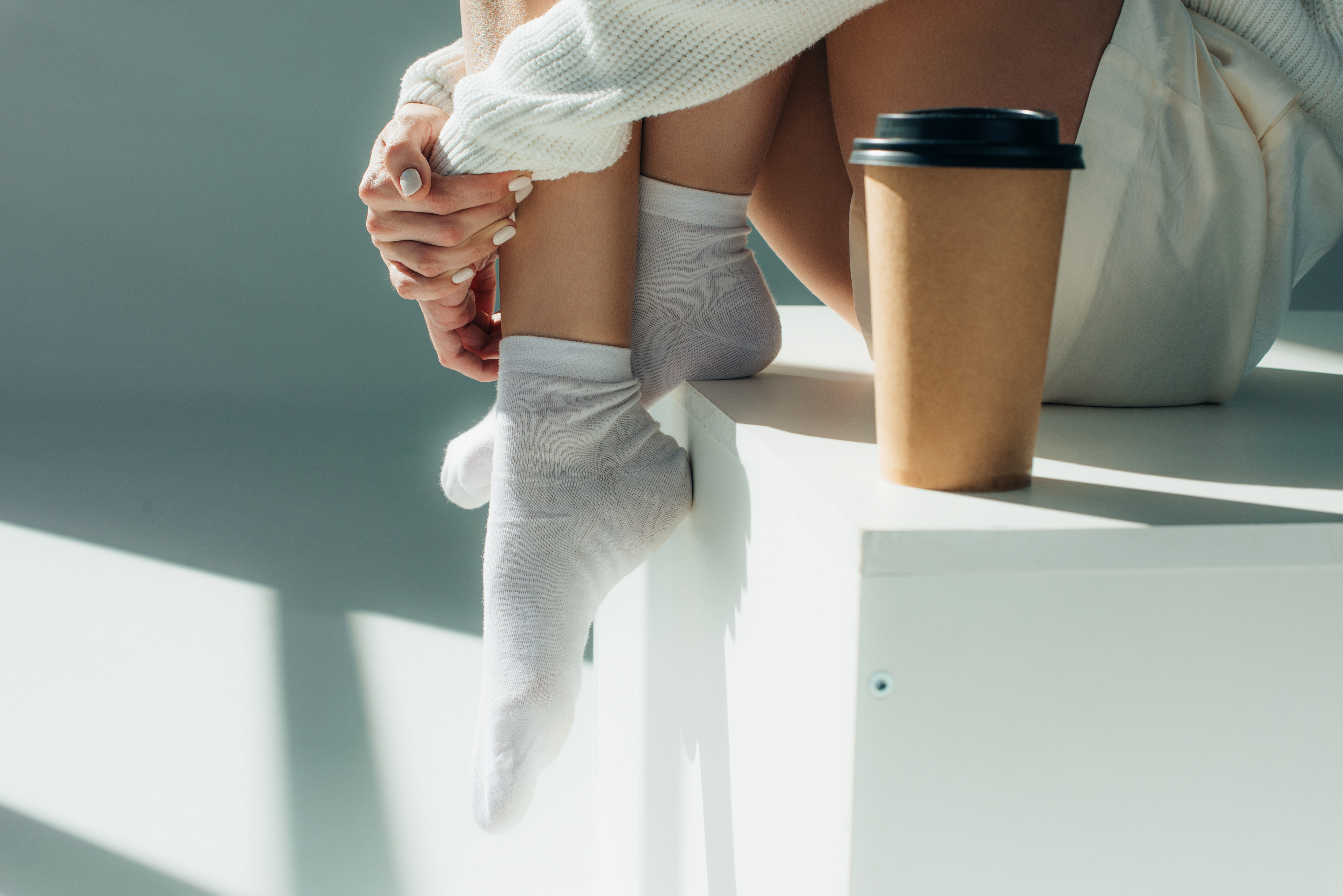 Never be without a scarf
An oversized scarf can be your best accessory. Use it in the traditional sense to keep your neck and upper body warm or pull it over the shoulder for an easy shawl.
Reach for the long coat
Another fashion piece is a coat with length. This is the perfect piece to layer and add a bit of sophistication to any look. It instantly dresses up jeans and a sweater or even loungewear.
Lean into accessories
Accessories are so much more than necklaces and earrings. Elevate your outerwear with hats and gloves. With a variety of different styles and textures, you can choose one that fits you style and comfort preference best!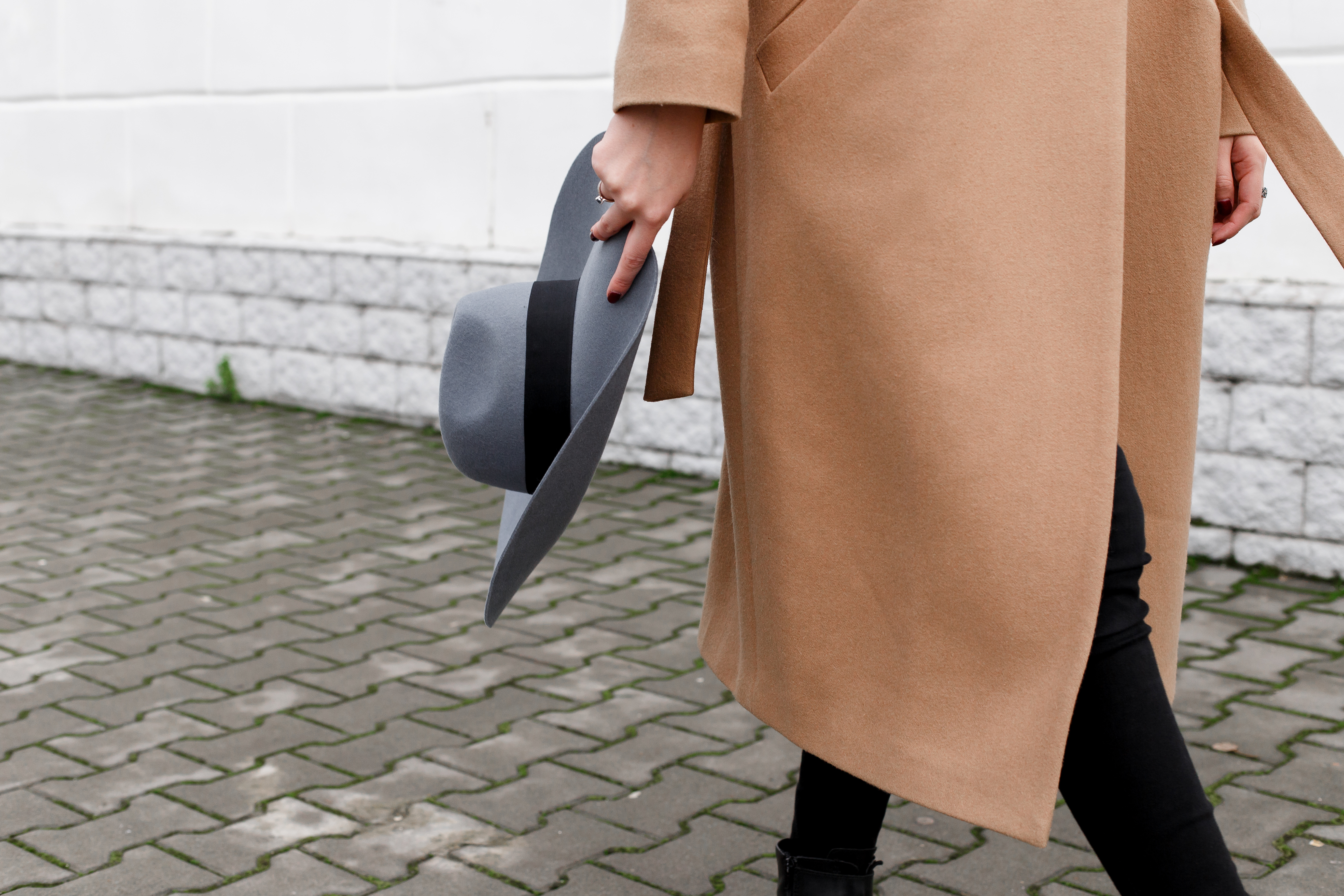 How do you keep warm and stylish this winter? Whatever your preference may be, ensure your fashion looks as beautiful as the day you purchased with Laurastar quality products like IGGI, Lift, and ironing systems.