Laurastar is unique in the fact that we're constantly striving for excellence and innovation when it comes to iron technology in each Laurastar product. Your time is valuable and doesn't need to be spent running across town to the dry cleaners or pulling out multiple tools to care for your clothing and home.
The secret and power to Laurastar is that each product has the ability to be both used efficiently and in a variety of ways. Our handheld steamers aren't just for steaming clothing and our irons don't just simply press. Allow us to introduce you to a new way of simplifying your life with three of Laurastar's top products.
IGGI: The Handheld Steamer
This handheld steamer has the power to steam more than just your linens. This 2-in-1 device is one-of-a-kind with the ability to both sanitize and beautify fabrics. Those high touchpoints in your home like door knobs, switches, and even beloved stuffed animals can host bacteria and viruses for an extended amount of time. With the IGGI, you can avoid using cleaning chemicals due to Laurastar's Dry Microfine Steam (DMS). DMS naturally kills 99.9% of viruses.
Additionally, IGGI refreshens textiles in more than a wrinkle-removal sense. It can be used to eliminate odors in fabrics that can't fit in your washing machine; think couches, pillows, or even a 'dry clean only' piece of clothing. IGGI's gentle, yet powerful features allow you to steam and sanitize just about anything.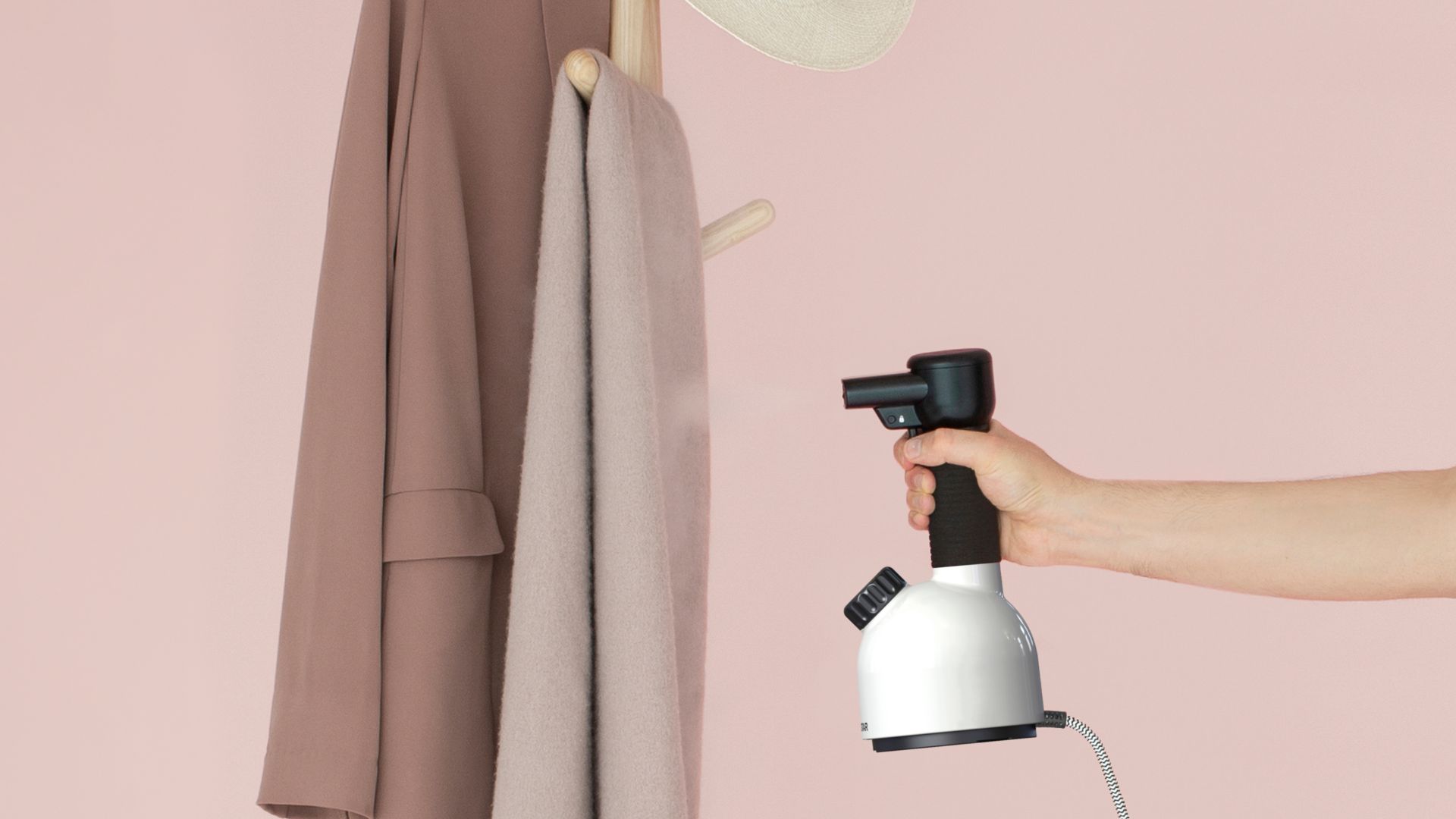 Lift: The Exceptional Steam Generator
With its 3-in-1 design, the Lift irons, steams, and purifies clothing like no other. One of its greatest features is that it takes the guesswork out of the ideal temperature. Laurastar has determined the perfect temperature for all fabrics which has eliminated the need for manual adjustment. This allows you to see perfect results in less time and effort. The Lift also is equipped with Laurastar's DMS which eliminated dust mites, bacteria, and fungi that may be resistant to lower temperature wash cycles.
Whether you prefer to iron on a traditional board or steam directly on the hanger, the Lift's professional iron and steam allows you to have outstanding results each time.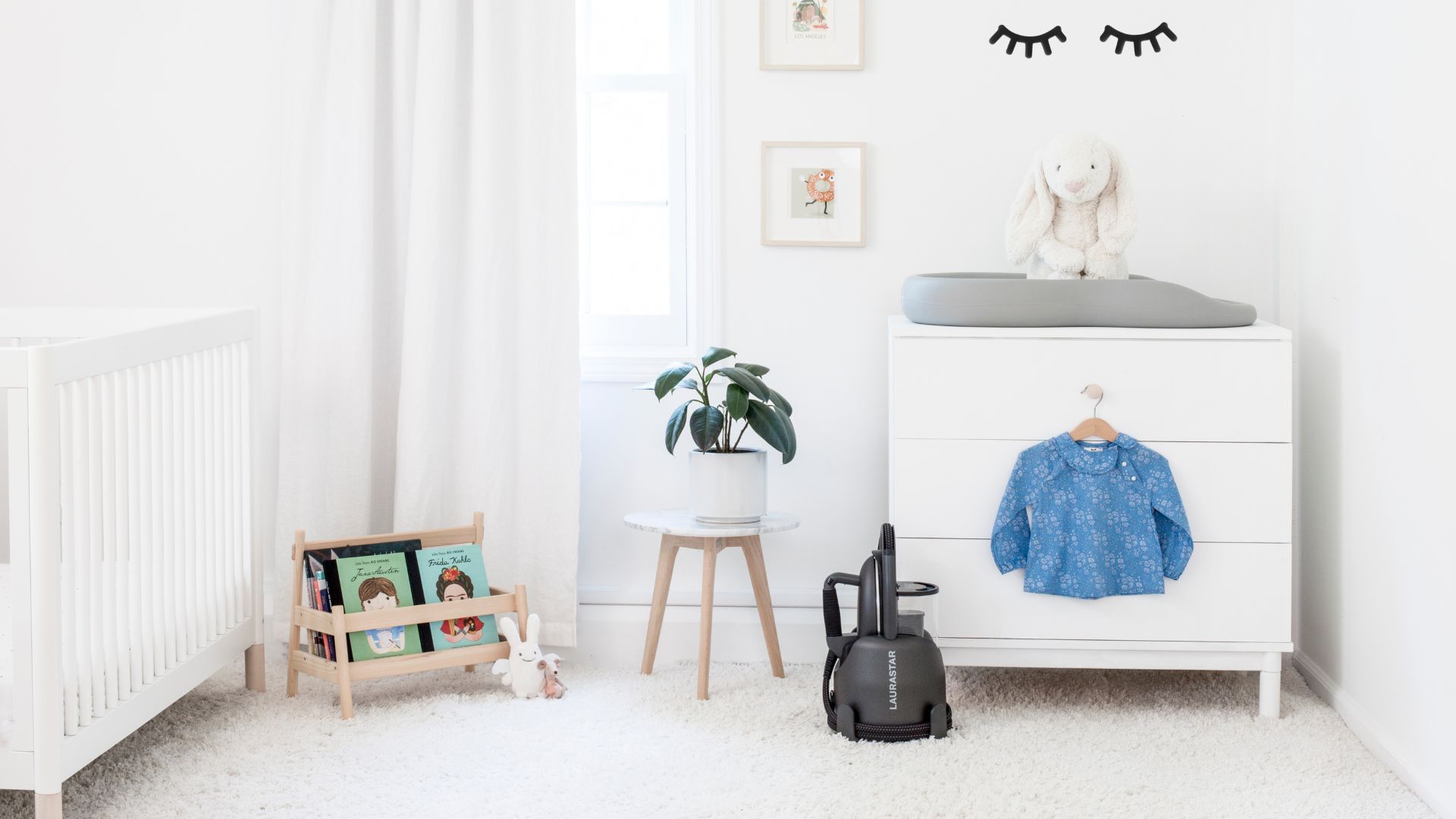 Laurastar Smart U: The Sophisticated Ironing System
This isn't your average ironing system. With state-of-the-art technologies, the Smart U can offer perfect results with little to no effort. It of course features our DMS and one ideal temperature setting, however, it also comes with a motion sensor and 3D Active Soleplate. What does that mean for you?
Laurastar's Sensteam technology is able to sense the movements you make with the iron and activates the optimum amount of steam automatically; no button pushing required! Additionally, our 3D Active Soleplates eliminates creases and refreshes fibers in a single motion. This exclusive dual-action feature allows for the surface of the soleplate to hold the fabric in place while steam is distributed over its entire surface.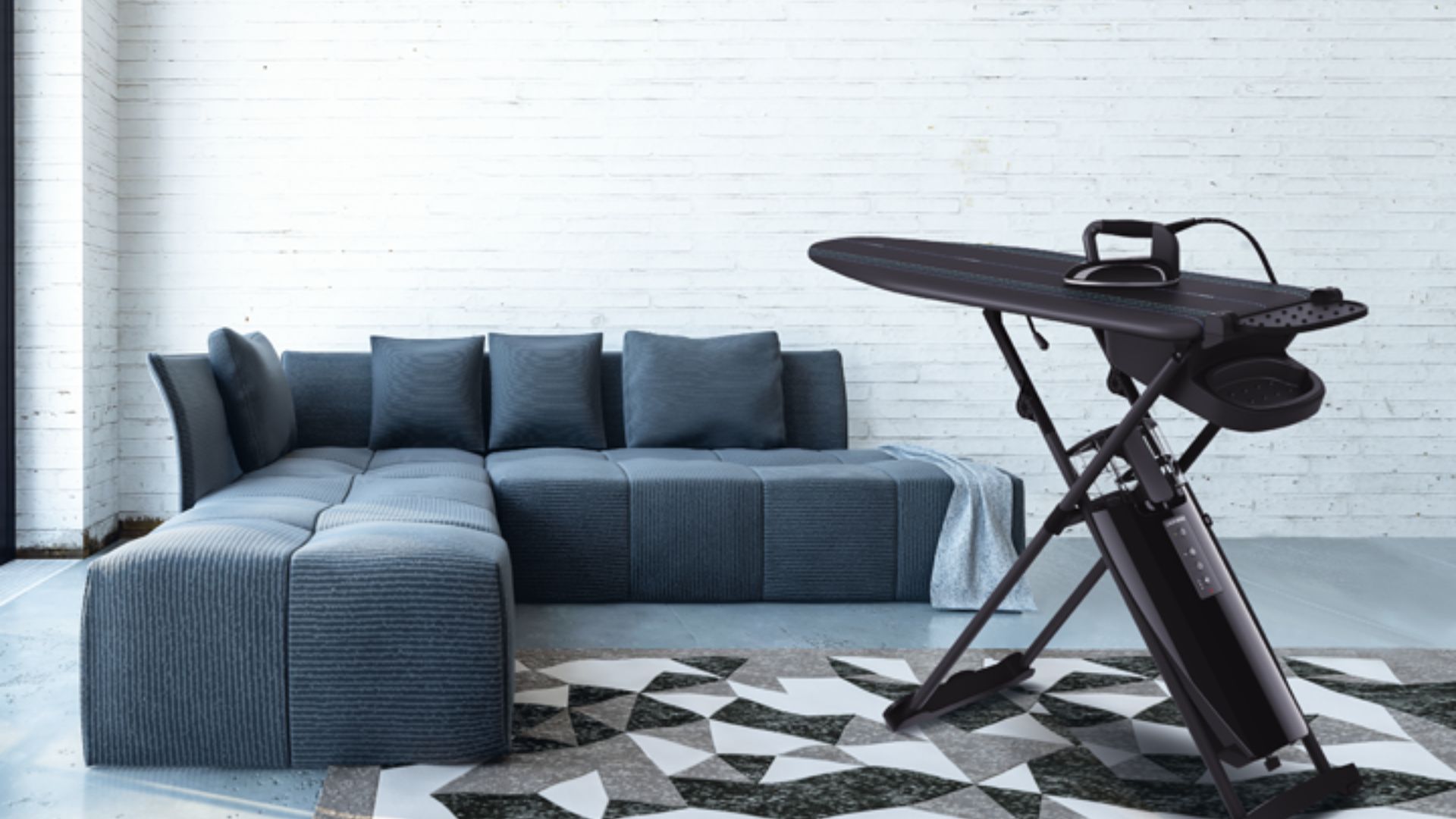 No matter what Laurastar product you choose, there is one designed for your needs (and then some!). Each have been carefully designed to make usage and everyday life a bit easier. Which one stands out to you?