Spring is just around the corner, which means spring outfits are on the horizon! While it may be too cold to break out the shorts, you can still enjoy some lighter weight outfits while the season heats up! Here are our favorite clothing tips for spring.
Bring On the Blazer
You can't go wrong with a classic blazer this spring. With the weather becoming milder, you can leverage an oversized blazer as outerwear for a fashionable and functional look. Additionally, it's a great way to dress up a spring outfit. You can even throw it over athleisure for an elevated and trendy outfit.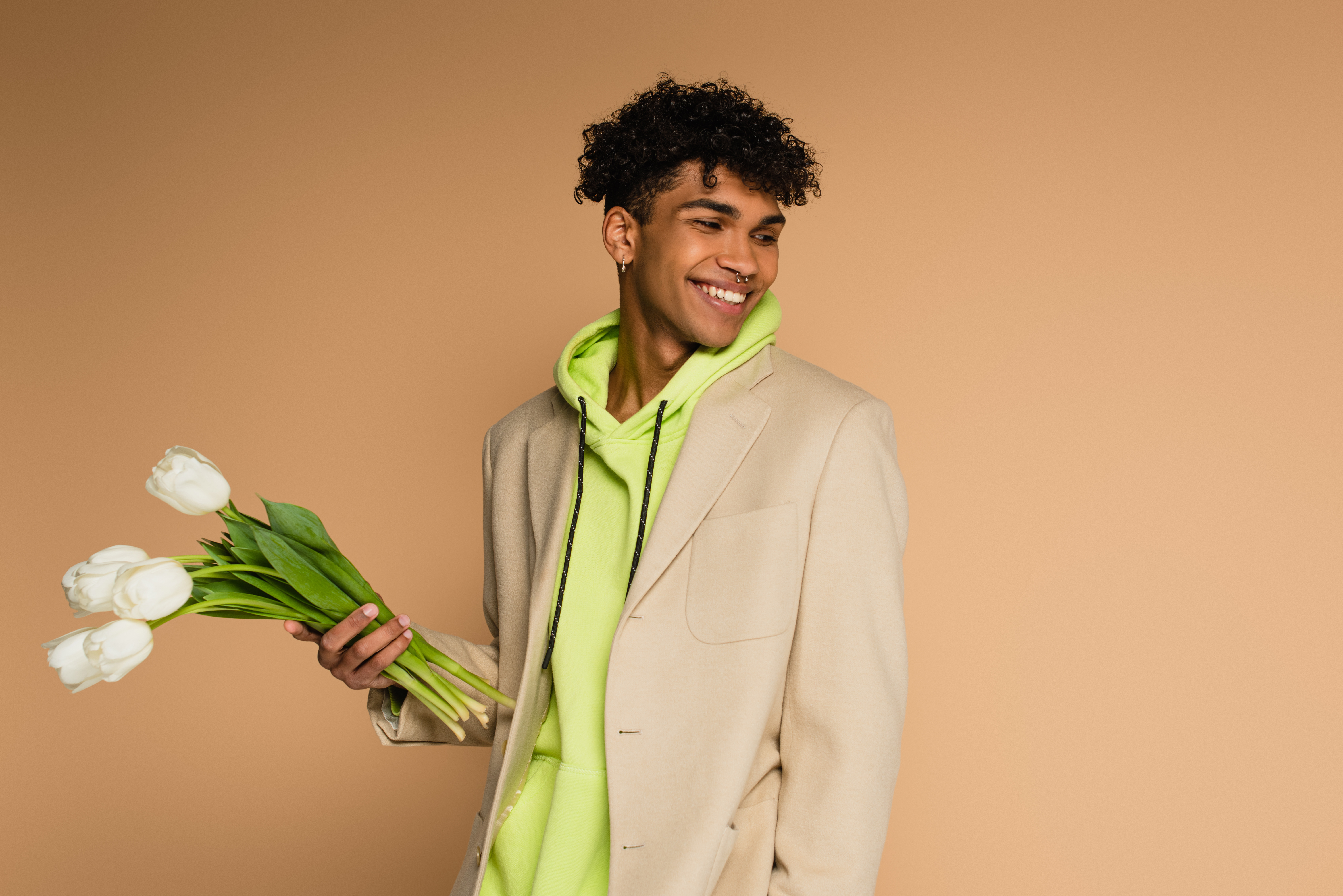 Embrace Balance
Mixing lightweight and heavier fabrics is a fun way to take advantage of both sides of the closet. A thick sweater or turtleneck would balance beautifully with a lighter pant or skirt. This combo plays up texture, interest, and of course, comfort with the ever-changing weather!
Never Put Away the Classic White Button Down
It's a classic for a reason. The white button down goes well with just about any outfit, wear it on its own tucked into your favorite jeans or trousers or use it as a layering piece to wear unbuttoned to show off a solid or printed tee.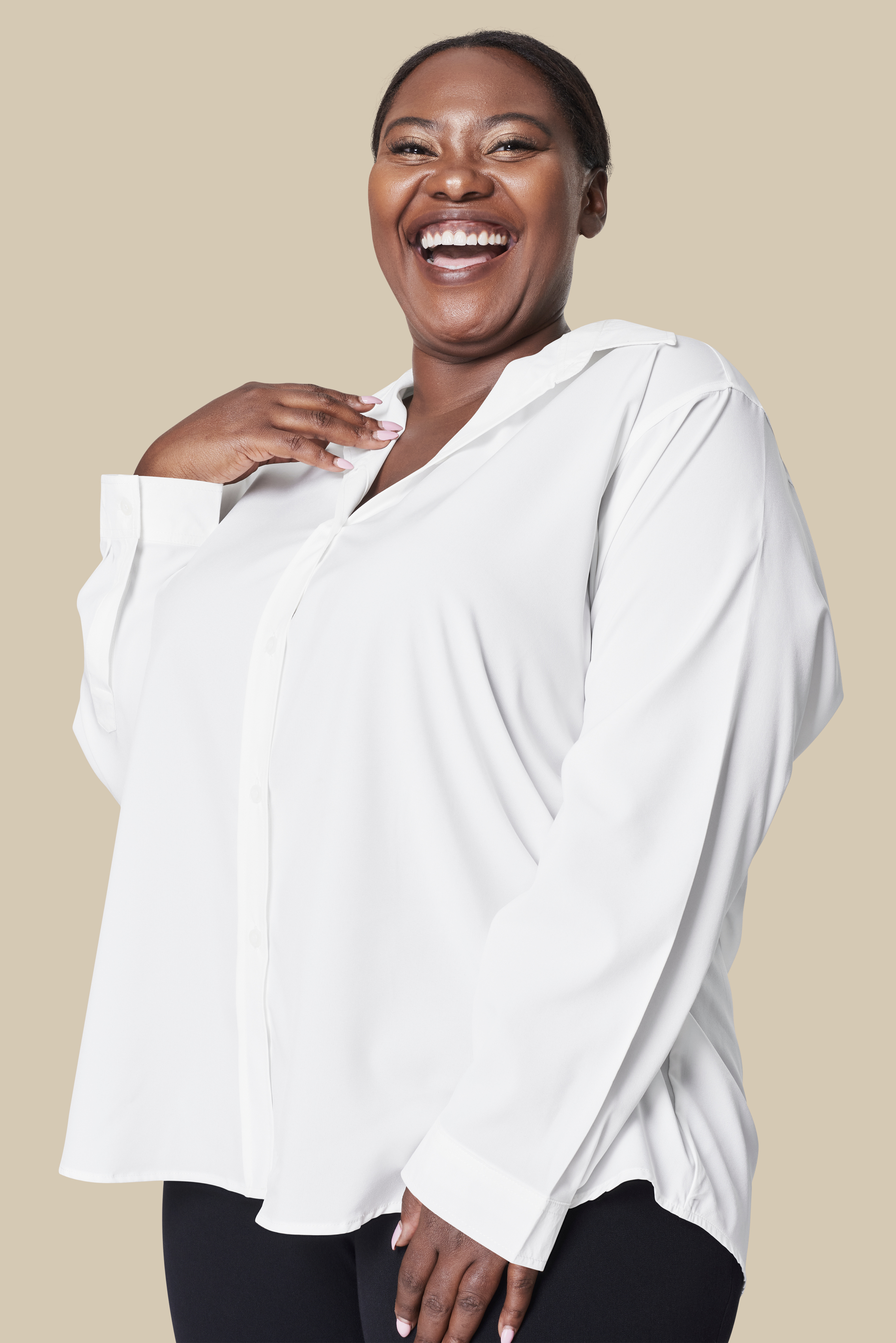 Take Advantage of the Ultimate Layers
Long sleeve shirts and tights are great for keeping a more spring/summer outfit appropriate to rock while there is a wind chill. If you're anxious to wear that sleeveless sweater vest or high-waisted shorts, you know what to wear underneath. Boom, an outfit perfect for any season.
The best thing about transitional fashion is that you can leverage pieces you already own in your closet. Get creative and don't be afraid to rock your favorites. While you may be pulling a few items from storage, make sure they are looking their absolute best with a Laurastar product. May we suggest IGGI or Lift? Both have the power to eliminate wrinkles, sanitize, and freshen so can get to wearing your favorites even sooner.