Halloween is just around the corner, and you may find yourself scrambling to put together the perfect costume. With a little creativity and some items found in your closet, you can put together a fantastic last-minute Halloween costume. Here are five costumes that you can whip up!
Barbie
Tap into one of the most popular films of 2023. The Barbie Movie shows that we all can be Barbie with a little pink and confidence. Remember, Barbie can be whoever you want her to be - any career or hobby can be barbie-fied! Whether it's a pink dress, pink top, or pink pants, rock it with your best Barbie hands.
Scarecrow
Put those flannels and overalls to use by becoming a scarecrow! With some makeup additions like stitches and a colored nose, you'll be scaring off crows in no time.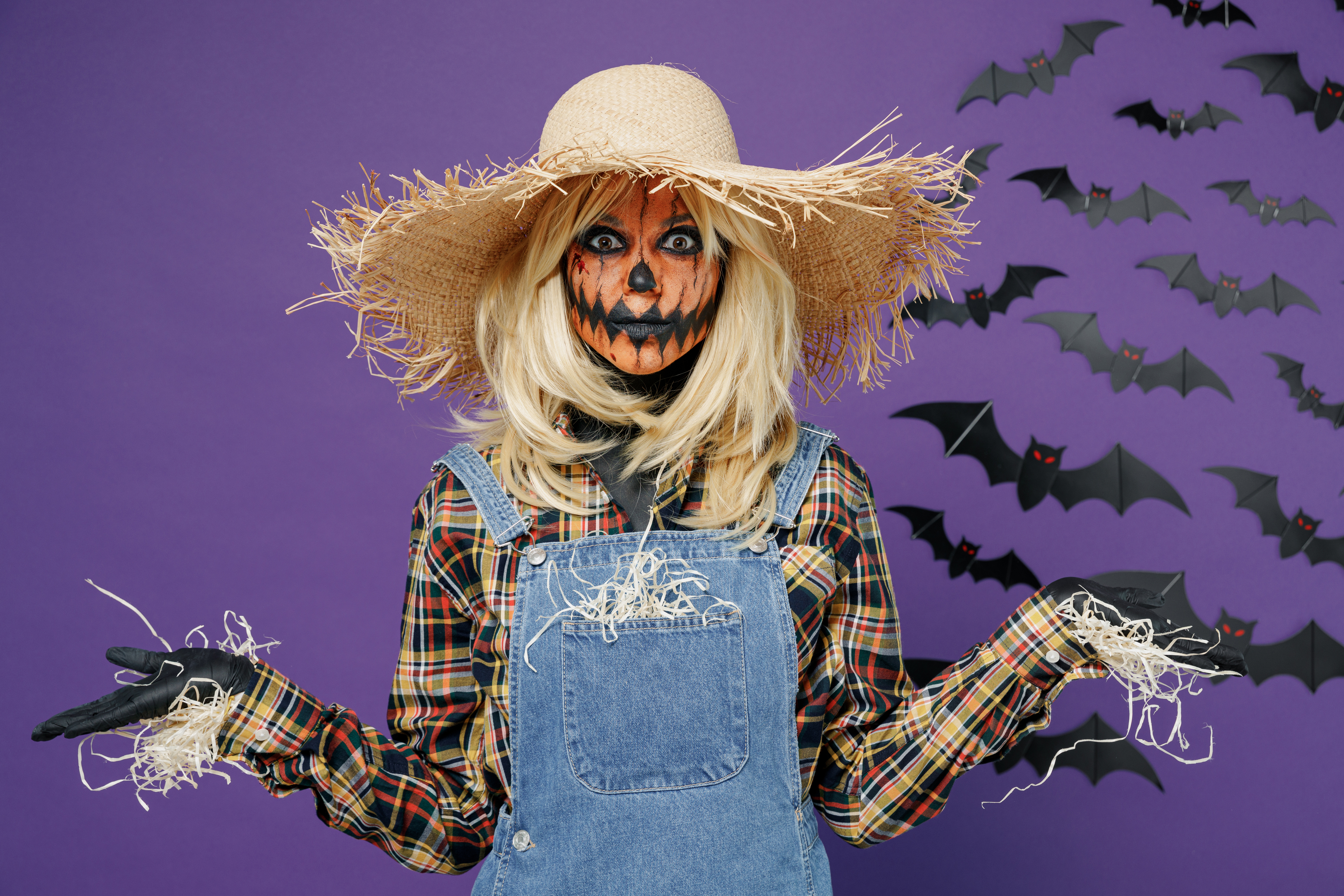 Zombie
Put that t-shirt with stains and holes to good use by becoming a zombie. If you aren't afraid to dirty up a little bit, a simple mess of the hair and some zombie-fied makeup will leave you with a spooky and classic Halloween look.
Tourist
Capture the essence of a classic tourist by grabbing a Hawaiian shirt, shorts, socks, and sneakers, as well as a camera. Add an extra touch by whipping out an old-school map and be sure to capture your best selfie! Ghost
Really lean on costume attire? The classic sheet ghost is always a hit and has had a resurgence on social media thanks to the ghost photoshoots. Grab an old bed sheet and cut some holes for a spooky and understated costume. Be sure to add a fun black and white or Sepia filter to give the whole vibe an extra spook effect.

Which last minute Halloween costume speaks to you most? No matter what you choose, ensure your attire is free from any spooky wrinkles with a Laurastar product. Whether you choose a handheld steamer, steam generator, or ironing system, it's sure to leave you with all treats, no tricks!