After all the projects there typically is fabric leftover. Fabric that sits tucked away, untouched, while you ponder what to do with a minimal scrap. We have a few ideas on what to create that are not only fun, but functional! Dive into the bins and grab that piece that's waiting to be loved. Here are five projects to tackle with leftover fabric.
Reusable Bags
Extra fabric is just asking to be made into a bag, well, at least some of it is. A cloth, reusable bag can add a pop of personality on your arm as well as being a perfect farmers market or beach companion. Bonus points for the fact that it can easily be washed!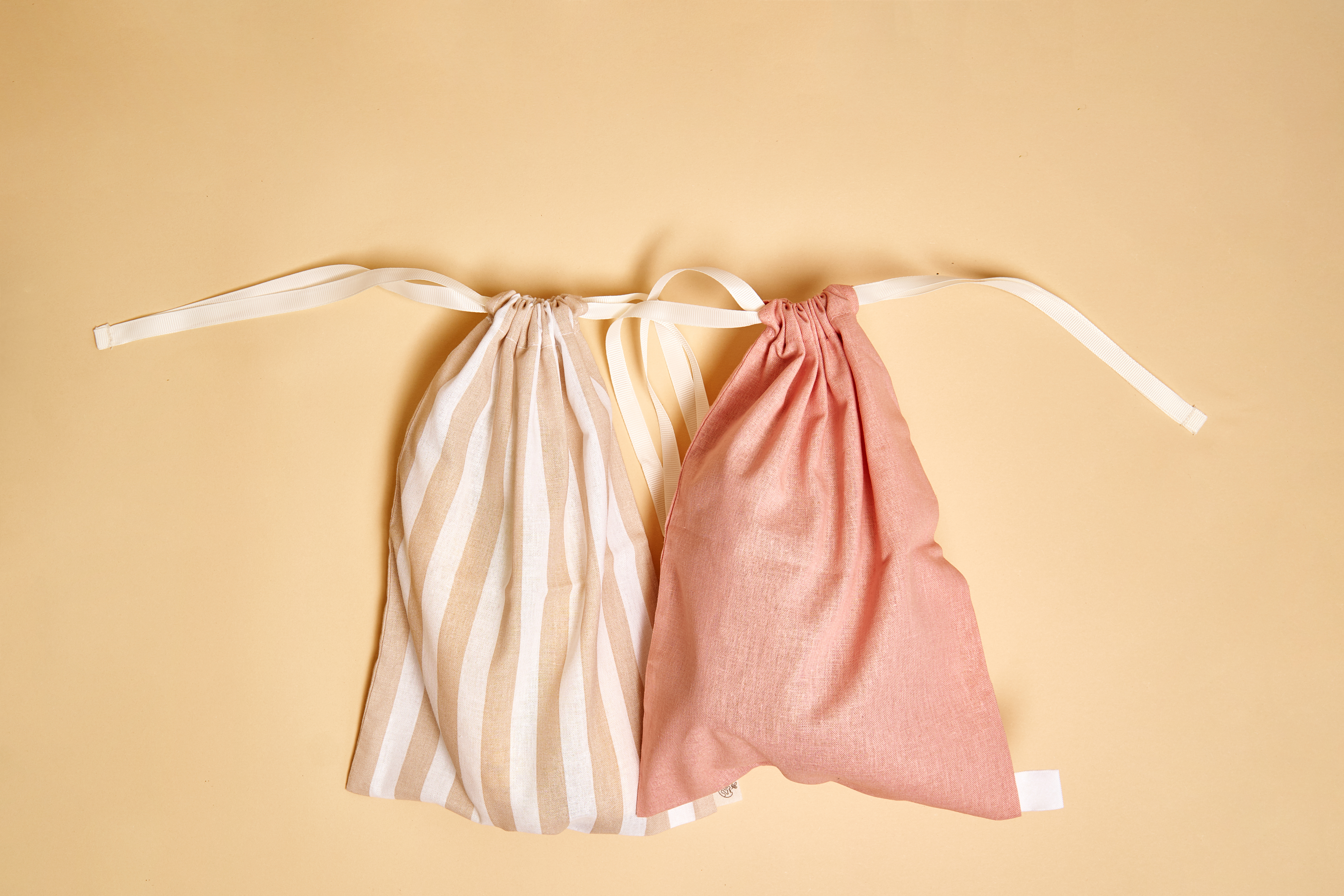 Plastic Bag Holder
It's more than likely a universal experience that coming home after a shopping trip typically leaves us with a plethora of plastic bags. Plastic bags in which we stuff into other plastic bags for safe, "organized' keeping. Thankfully, there is a more attractive and functional alternative - a plastic bag holder. With leftover fabric and elastic, you can create a holder that makes storing and accessing your bags easier so they can be used for more than just taking home groceries. Stitchin' Heaven has a great tutorial to help you create your very own.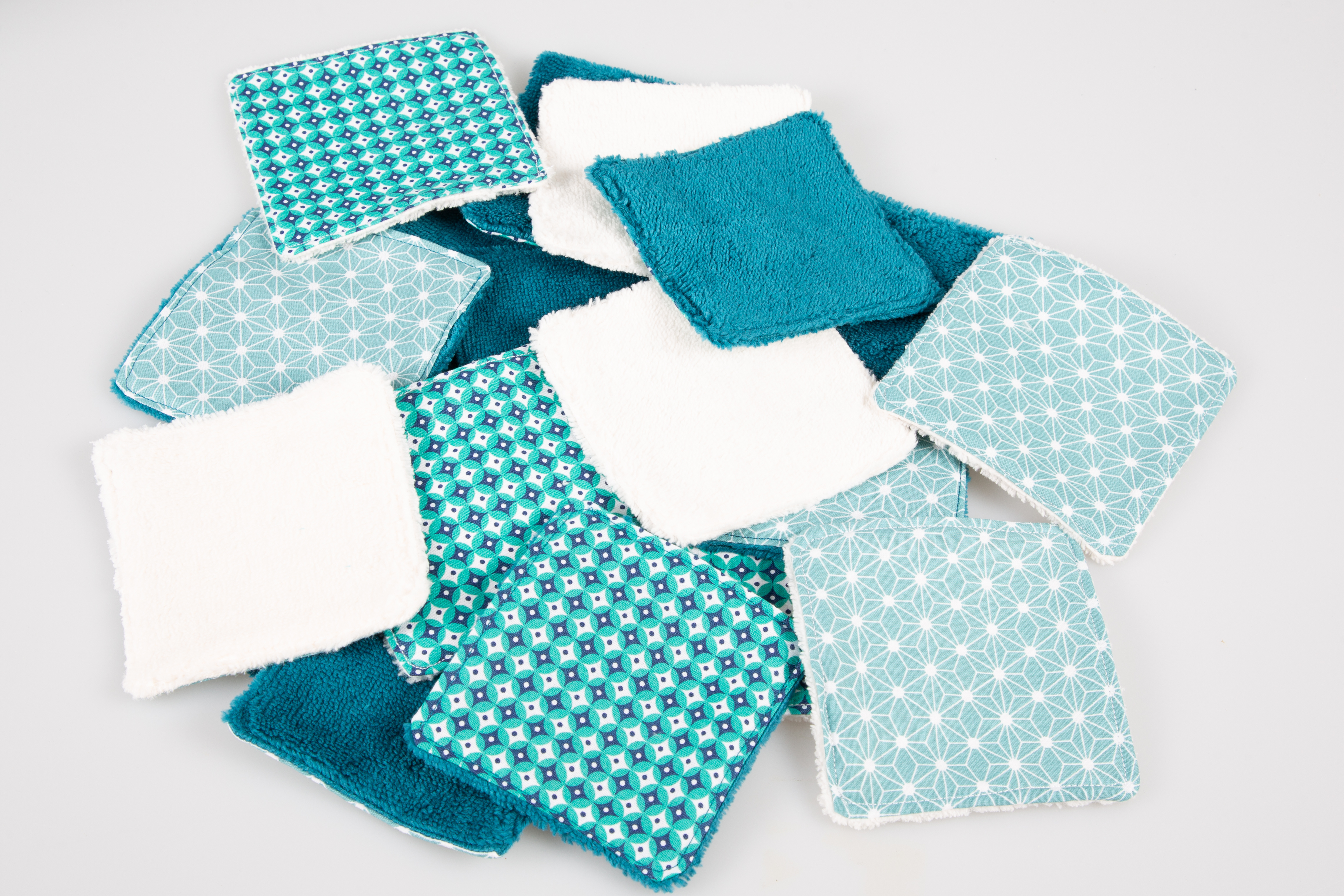 Washable Cosmetic Pads
Say goodbye to cotton balls and cotton rounds when you make your very own washable cosmetic pads. A toweling or velour fabric is ideal for these reusable creations. Whether you're removing makeup or applying skincare products, the washable and reusable pads make a great and thoughtful gift for someone…or yourself! Apple Green Cottage has a fabulous tutorial that's even beginner friendly.
Mismatched + Perfect Quilt
There is no denying small pieces of fabric are an ideal addition to a quilt. Take this opportunity to look through your leftover pieces to create something special and memorable. Perhaps they're pieces from your first quilt show or a piece of fabric from something special you made for a family member, pairing these together makes for something outstanding.
Hair Accessories
There is something to make with even the smallest pieces of fabric! Craft a fun and functional scrunchie/hair tie with leftover material and elastic. You can even snag a plain headband to create a trendy and stylish knotted headband.
Do you have any projects that use leftover fabric?