Summer is in full swing! With it getting hotter and more activities taking place outside, most people take a break from quilting and sewing. However, there are still ways to stay creative while honing in on your craft!
While most of these summer craft projects require at the very least a needle and thread, they shouldn't take up much time at all! Leaving you with the ability to enjoy the season and take part in creating something to add to summer memories.
Beach Day Essentials
Days at the pool and/or beach are inevitable in the sticky heat of summer. A beach bag or towel poncho would be great editions waterside. Craft a beach bag to carry the essentials like sunscreen, water bottles, snacks, and flip-flops. Additionally, a towel poncho is a functional way to dry off after a dip. This would also be a simple project for a beginner.
Tic-Tac-Toe Travel Game
Summer craft projects don't have to only entail clothing. A Tic-Tac-Toe game made of leftover fabric is not only a creative way to use leftover fabric, but also allows for fun to be had by all ages! If you want to get fancy, cut and stitch 'Xs' and 'Os,' however, two different color squares will do just fine! We love this tutorial from Heather Handmade.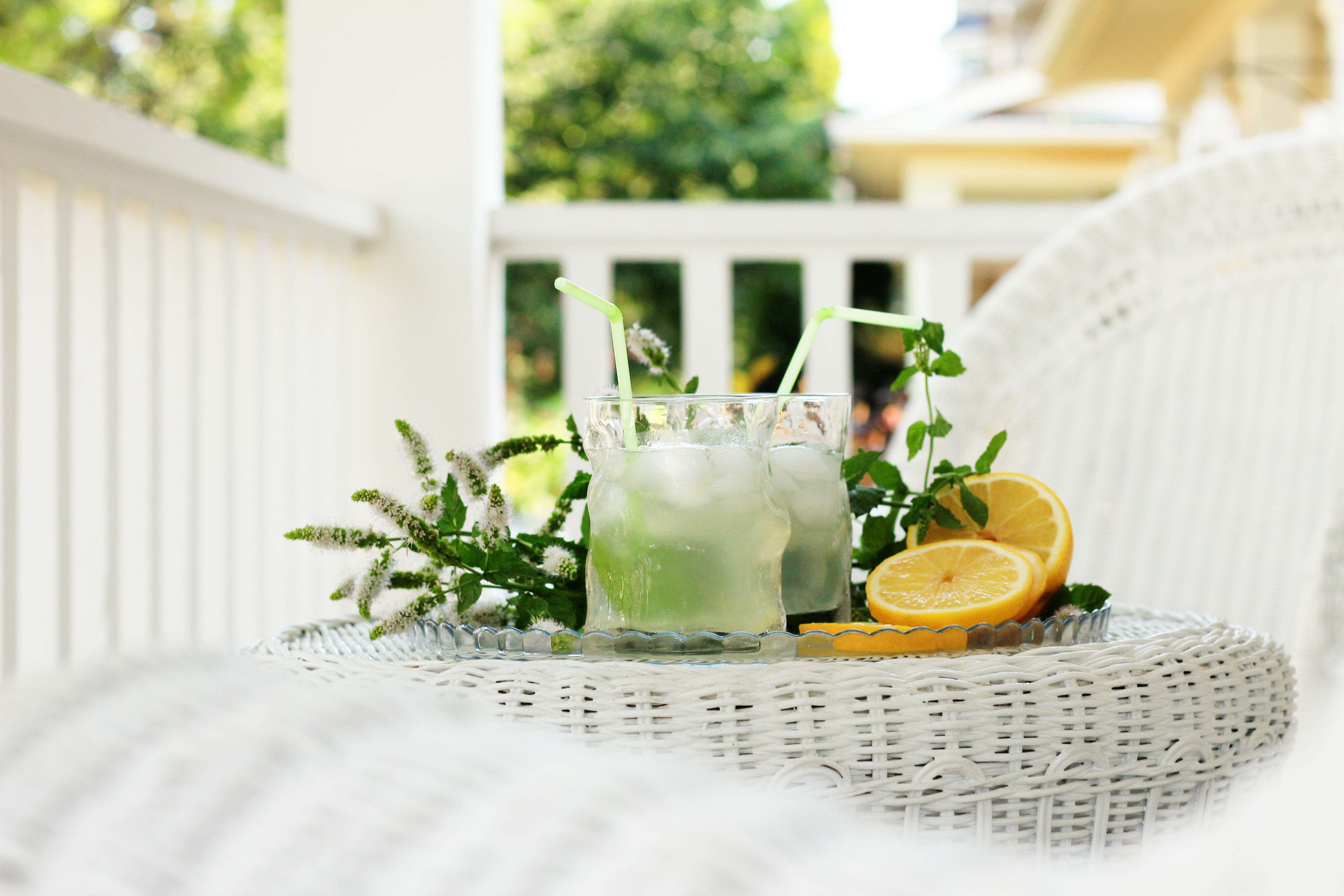 Fabric Coasters
Keep your outdoor furniture free of water rings from sweaty glasses this summer with fabric coasters. This is another project ideal for utilizing leftover fabric and can be customized with your outdoor style.
Sunglass Case
With sunglasses being pulled on and off all summer, prevent any scratching or damage to them with a soft sunglass case. This is a beginner friendly project with plenty of templates available to get you started! Grab your choice of fabric and get to stitching!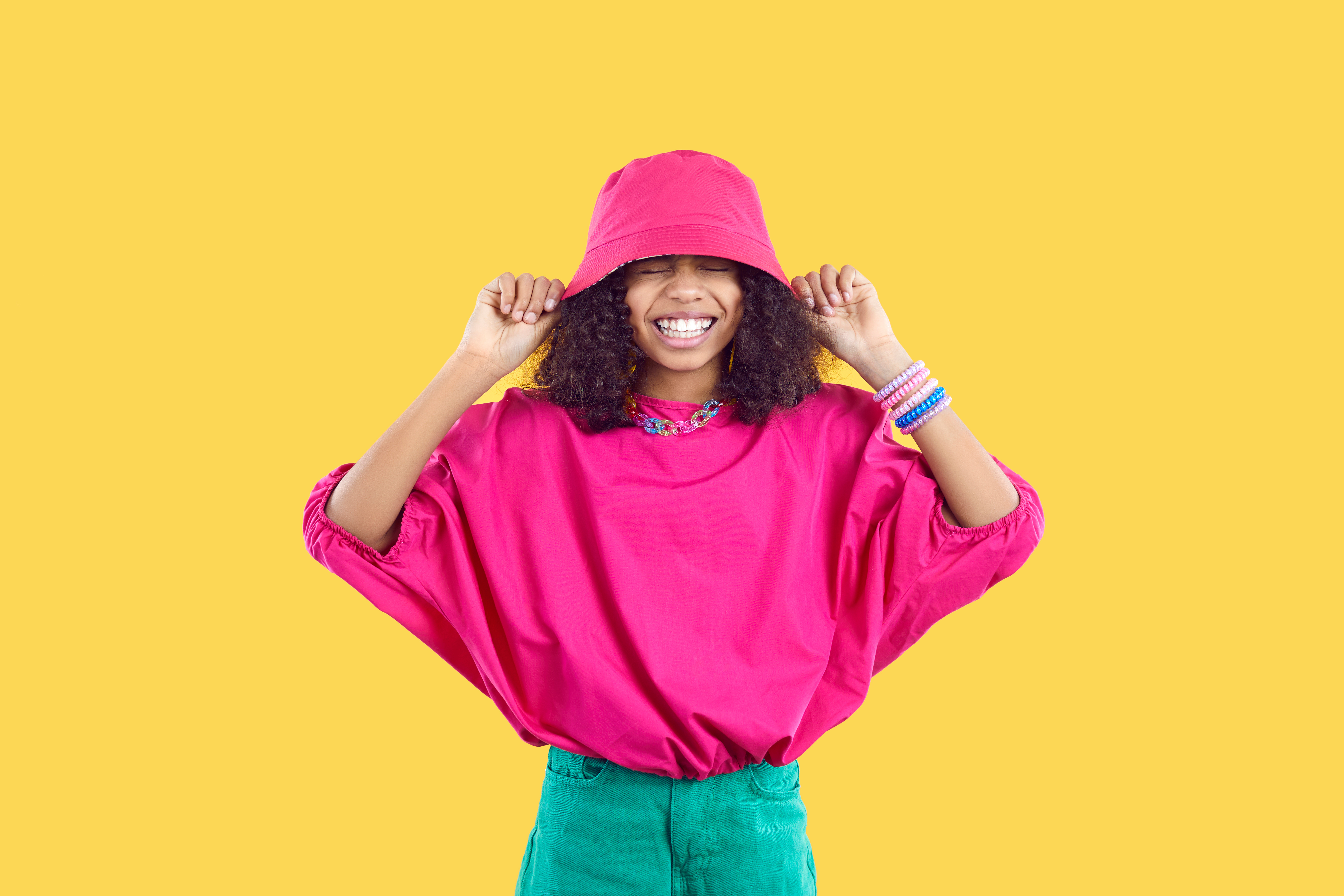 Sun Hats for All
Keep your sun exposure to a minimum with a vibrant sun hat! Protect your skin and shade your face with a variety of different styles. The most simple to create would be a fun bucket hat. Although, you can take your summer crafting to the next level with a wide brim or floppy hat.

Whatever project sparks your creativity this summer, be sure to finish it off with the powerful steam of Laurastar products!